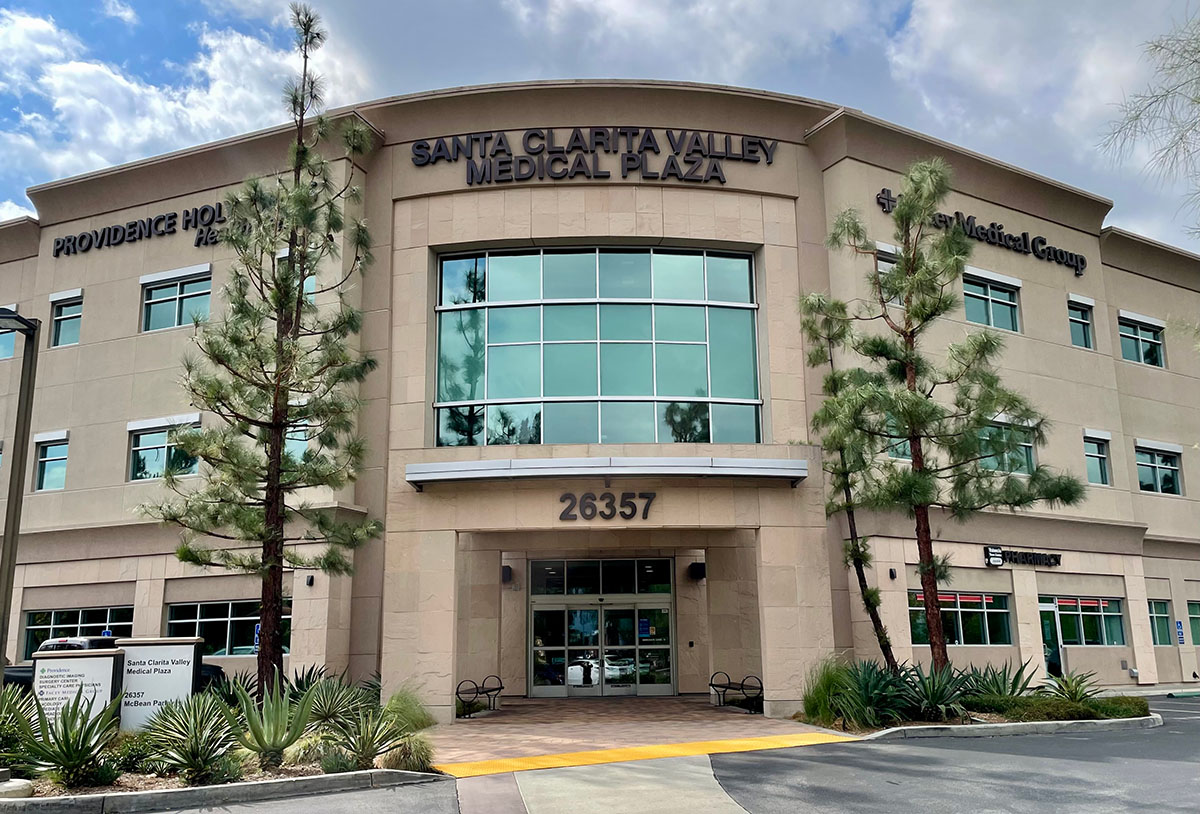 26357 McBean Parkway
Suite 255
Valencia, CA 91355
Hours
Wednesdays Only 8:00 am – 5:00 pm
Saturday and Sunday Closed
Please make sure you know where you are coming prior to your appointment/examination.
Our imaging services are ONLY located at our Sherman Oaks facility.
Parking Options
Free open parking available for patients.
Make an appointment at SCMSC
We look forward to welcoming you
Contact us to schedule an appointment at Southern California Multi-Specialty Center.